ABOUT THE LEFEVRE QUARTET
OUR HISTORY AND OUR MISSION 
Since 1921, the LeFevre name has always been a leader in Gospel Music. Today, the name is stronger than ever. The LeFevre Quartet formed in 2005 and within only a year, Gospel Music fans voted The LeFevre Quartet 2006's Singing News Fan Awards Horizon Group of The Year. In 2009, their song, "Big Mighty God" was nominated for a Dove Award. In 2016, 2017, 2018 and 2019, The LeFevre Quartet was nominated as a Top 10 Traditional Quartet in the Singing News Magazine's Fan Awards. 
Their recent albums from New Day Records/Daywind have produced multiple number one hit songs. Prayerfully, the message in each song will change hearts. 
It takes more than just a legendary name to gain the recognition this group has attracted, but with stellar vocals, high energy performances, and a heart for ministry, this combination of talent is one you won't soon forget. The LeFevre Quartet strives to reach the masses with a message of hope, grace, and salvation through Jesus Christ!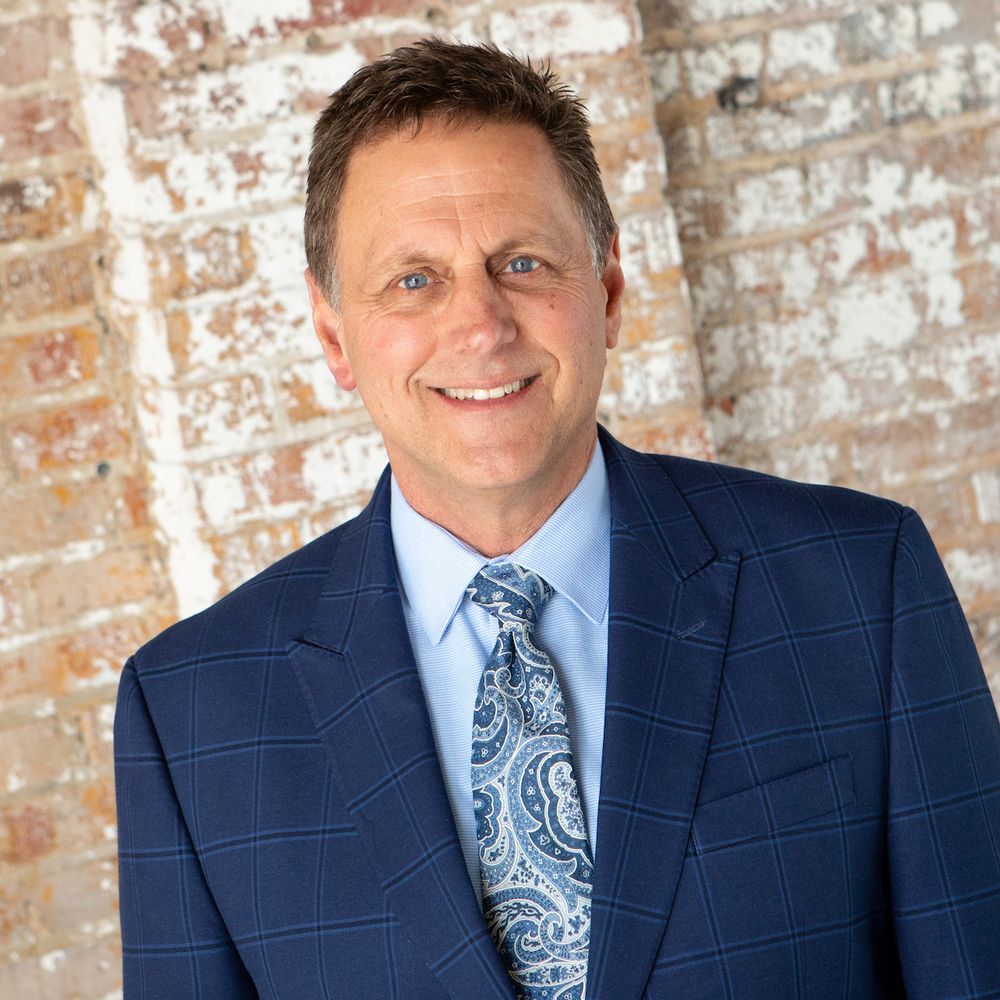 MIKE LEFEVRE
BARITONE
Mike LeFevre is not only a member of one of the most legendary families in Gospel Music, he has also carved his own name in the Southern Gospel Music Industry. Mike began his musical career singing with his Uncle Alf LeFevre shortly after the LeFevre Trio retired. From there, Mike went on to sing with The Singing Americans and later sang with Brian Free & Assurance, but he is best known for his seven year stretch with Gold City. Mike has been voted "Favorite Baritone Singer" three years in a row by Southern Gospel Music fans across the country at the Singing News Fan Awards. Mike, his wife Kathy, daughter Keely and son Jordan reside just north of Atlanta in the city of Gainesville, GA.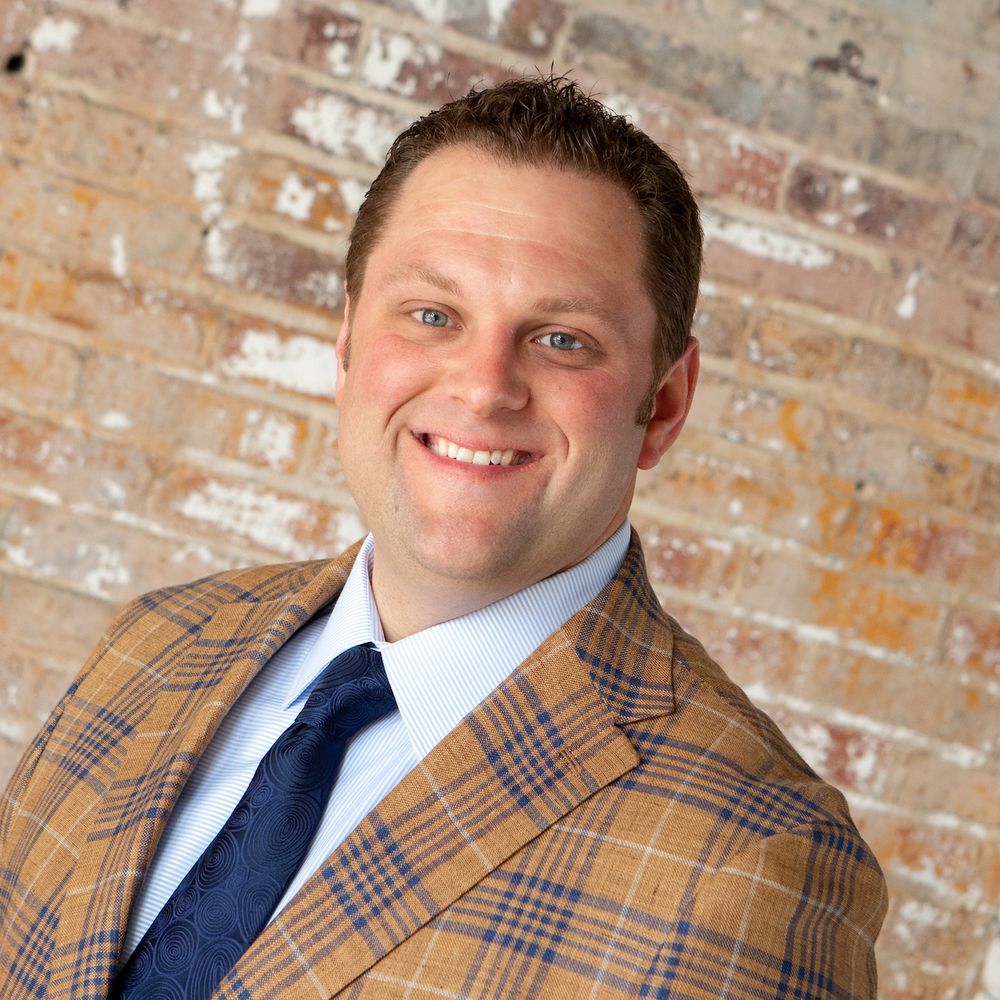 JORDAN LEFEVRE
LEAD
A third generation LeFevre, Jordan is the son of Mike LeFevre. Jordan has been part of The LeFevre Quartet since its inception, which makes him a veteran in the Southern Gospel music industry. Not only is Jordan an accomplished vocalist, his many talents include playing drums and bass guitar, engineering front of house sound and driving the tour bus. He shares road management responsibilities and is hte lead singer for The LeFevre Quartet. Jordan's talents helped earn the group a "Favorite Band" nomination in the Singing News Fan Awards, as well as the "Horizon Individual" award. He has appeared on stages that span the horizon from Silver Dollar City to Singing in the Sun. Jordan made his first appearance on the National Quartet Convention main stage as a young teenager more than fifteen years ago. Jordan and his wife and children reside in Gainesville, GA.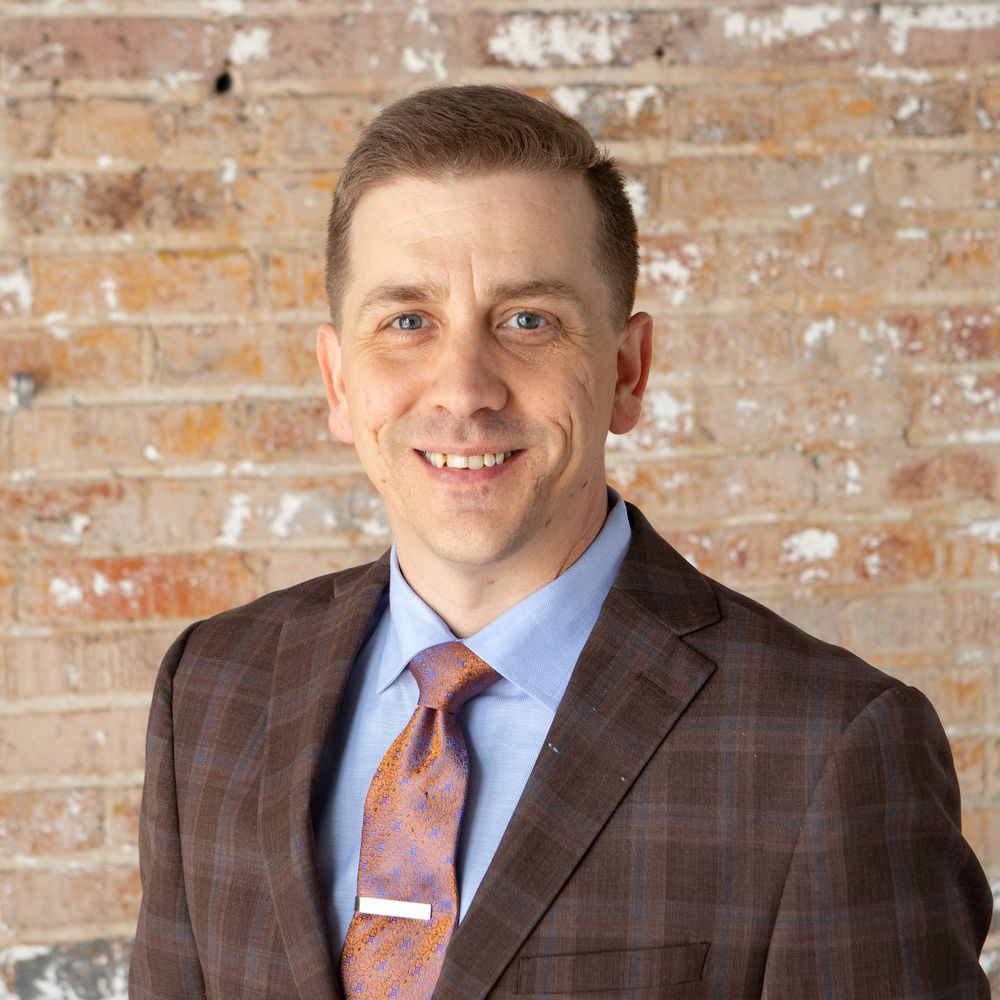 JONATHAN PRICE
TENOR
Growing up in Eastern NC, Jonathan Price was exposed to world class BBQ and good ol' Southern Gospel Music. As early as he can recall, his home church in Farmville, NC would host group after group with traditional quartet music being the most common. He started traveling himself at the age of 15, which was just the beginning of his journey. While now thrilled to be the tenor for LeFevre Quartet, Jonathan is a Southern Gospel veteran himself, having had the privilege of traveling with groups such as Paul's Journey, The Dixie Melody Boys, and The Dove Brothers Quartet. More recently, you may have heard him with a group in which he was a founding member, Real Truth Revival. Jonathan chose to step down from his role with RTR because of their extensive traveling schedule to better serve his number one passion, his family. When he's not busy being husband, dad, or tenor singer, you can easily find him with a wood-working tool. A passion birthed in him after remembering many hours helping his dad, always building something as a child. Jonathan, his wife Megan, daughter Aspen Grey, and son, Elijah Reid make their home in Irmo, SC, where they attend Gateway Baptist Church.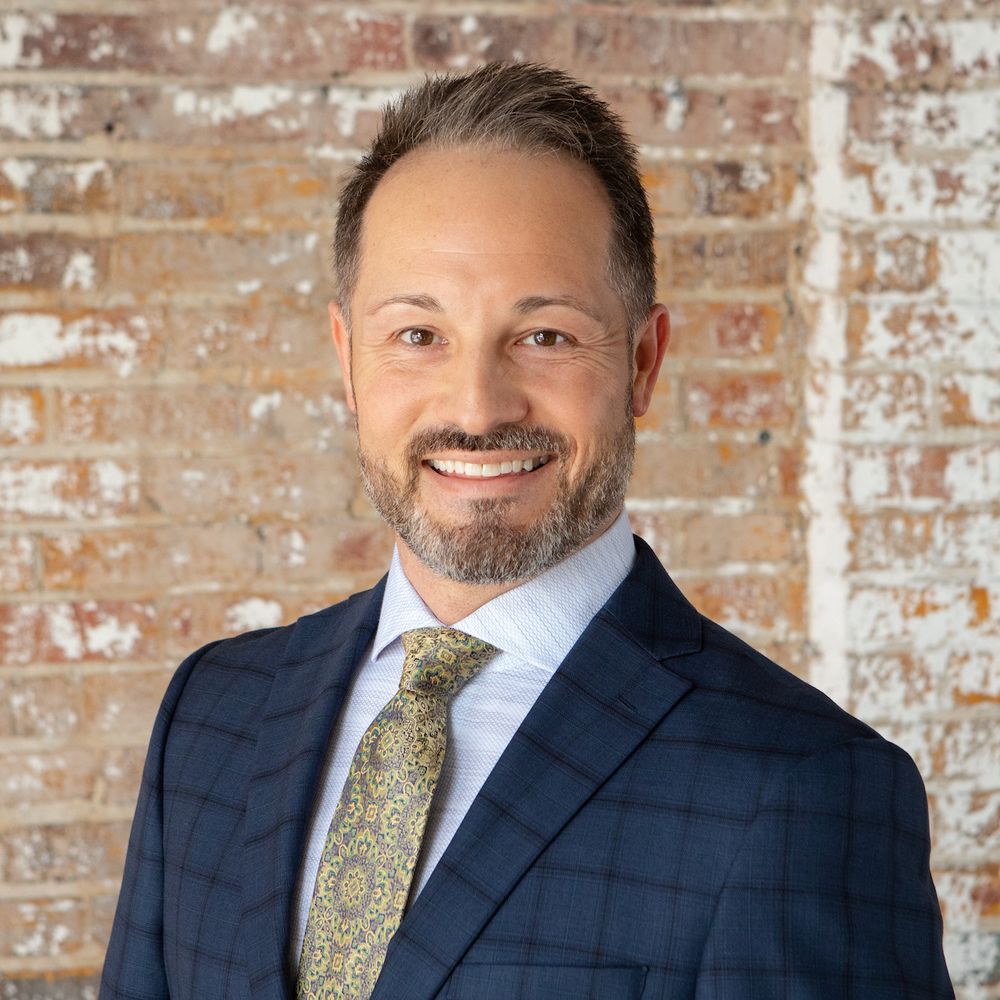 CHRISTIAN DAVIS
BASS
Multiple Dove Award winning and Grammy nominated artist Christian Davis is not only a talented man of God, but the hand of God is working in his life. He has the heart and compassion to make a difference.
Christian began to sing and play various instruments at age three. As Christian grew older, God blessed him with a unique smooth bass vocal that usually takes many years of seasoning.
Christian began singing professionally in 1998 as bass vocalist with The Sounds of Liberty while attending Liberty University. With Christian's persuasion, Dr. Jerry Falwell formed the Old Time Gospel Hour Quartet, for which Christian was the original bass singer. He has since sung with the Old Friends Quartet (while George Younce was ill), Christian Brothers Quartet, and Mercy's Mark, has sung with Grand Ole Opry members Dailey & Vincent for 6 years and will continue to pursue his solo career when the LeFevre Quartet is not scheduled to sing.
Christian is excited to sing and share his testimony wherever God opens the door!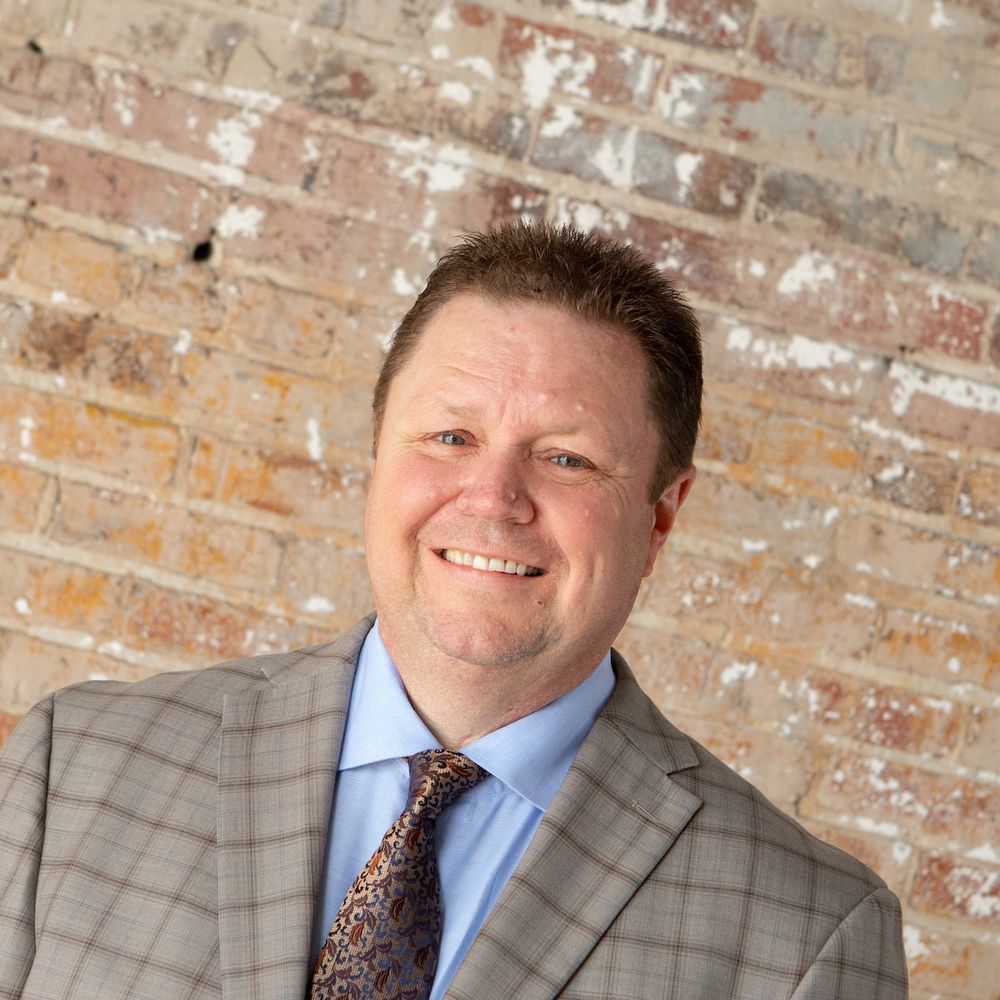 JAMES MICHAEL RAINEY
PIANIST
James Michael Rainey was born February 27, 1964 to Rev. James H. and Jane Rainey. At five years old, he started playing piano and was taught by Bonnie Baker of Evandale First Church of God. His music career began with the Gospel Harmony Boys and he went on to accompany The Hopper Brothers and Connie during their 25th Anniversary era, Rusty Goodman, The Greenes, The Singing Americans, Wendy Bagwell and the Sunlighters, The Trailblazers, Crimson River, The Blackwood Quartet, The Stamps Quartet and Jonathan Wilburn. His first recording session was with Vic Clay, Artist Recordings in Cincinnati, Ohio. He accompanied The Dalton Gang on their West Coast tour and TBN tapings.
James will lead the Parade of Pianos with James Rainey and Friends on the Singing at Sea cruise in 2024 and has partnered with Eric Ollis in leading the hymn sings on the cruise, as well.
James is no stranger to The LeFevre Quartet, as he has toured with them many times in the past. His style and talent is an exceptional fit and his heart for ministry is evident! He is the owner of Declaration 212 Productions and has produced over 150 full projects. He and his wife, Laura Jo reside in Swansea, Illinois with their sweet dogs, Lilly and Jackson.