The lefevre quartet
our history and our mission
Since 1921, the LeFevre name has always been a leader in Gospel Music. Today, the name is stronger than ever. The LeFevre Quartet formed in 2005 and within only a year, Gospel Music fans voted The LeFevre Quartet 2006's Singing News Fan Awards Horizon Group of The Year. In 2009, their song, "Big Mighty God" was nominated for a Dove Award. In 2016, 2017, 2018 and 2019, The LeFevre Quartet was nominated as a Top 10 Traditional Quartet in the Singing News Magazine's Fan Awards. 
Their last two albums from New Day Records/Daywind have produced three number 1 hit songs,
Prayerfully, the message in each song will change hearts.
It often takes more than just a legendary name to gain the recognition this group has attracted, but with stellar vocals, high energy performances, and a heart for ministry, this combination of talent is one you won't soon forget. The LeFevre Quartet strives to reach the masses with a message of hope, grace, and salvation through Jesus Christ!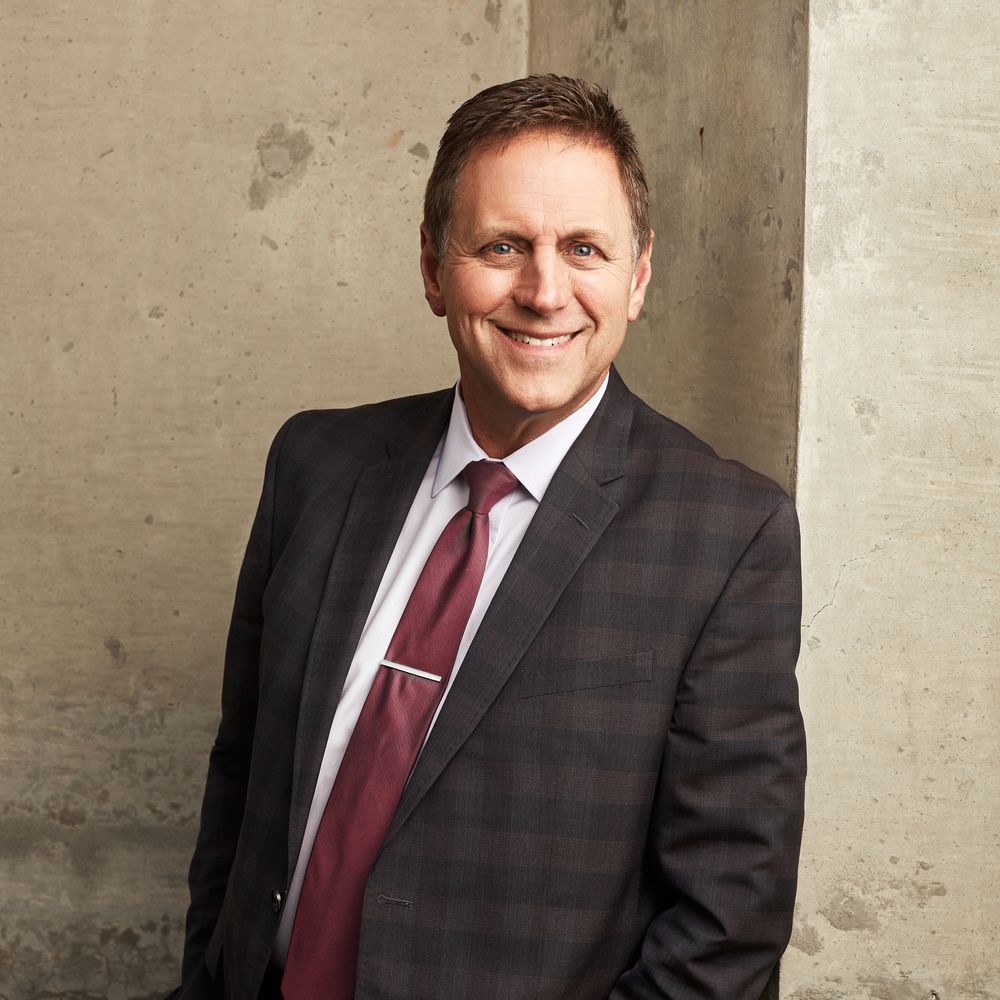 Mike LeFevre
Baritone
Mike LeFevre is not only a member of one of the most legendary families in Gospel Music, he has also carved his own name in the Southern Gospel Music Industry. Mike began his musical career singing with his Uncle Alf LeFevre shortly after the LeFevre Trio retired. From there, Mike went on to sing with The Singing Americans and later sang with Brian Free & Assurance, but he is best known for his seven year stretch with Gold City. Mike has been voted "Favorite Baritone Singer" three years in a row by Southern Gospel Music fans across the country at the Singing News Fan Awards. Mike, his wife Kathy, daughter Keely and son Jordan reside just north of Atlanta in the city of Gainesville, GA.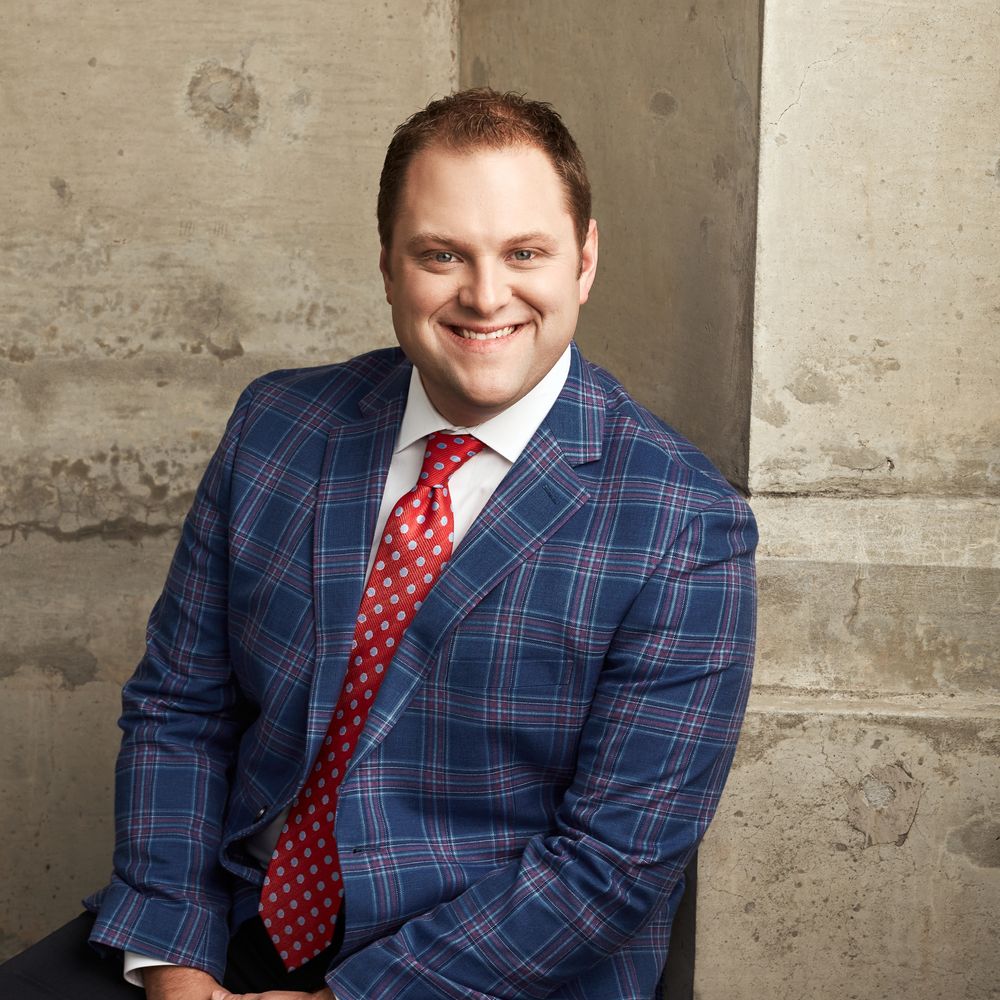 Jordan LeFevre
Lead
A third generation LeFevre, Jordan is the son of Mike LeFevre. Jordan has been part of The LeFevre Quartet since its inception; making him a veteran in the Southern Gospel music industry. Not only is Jordan an accomplished vocalist, his many talents include playing drums and bass guitar, engineering front of house sound and driving the tour bus. He shares road management responsibilities and is the lead singer for The LeFevre Quartet. Jordan's talents helped earn the group a "Favorite Band" nomination in the Singing News Fan Awards as well as the "Horizon Individual" award. He has appeared on stages that span the horizons from Silver Dollar City to Singing in the Sun, making his first appearance on the National Quartet Convention main stage as just a teenager fifteen years ago. Jordan and his wife, Ali reside in Gainesville, GA.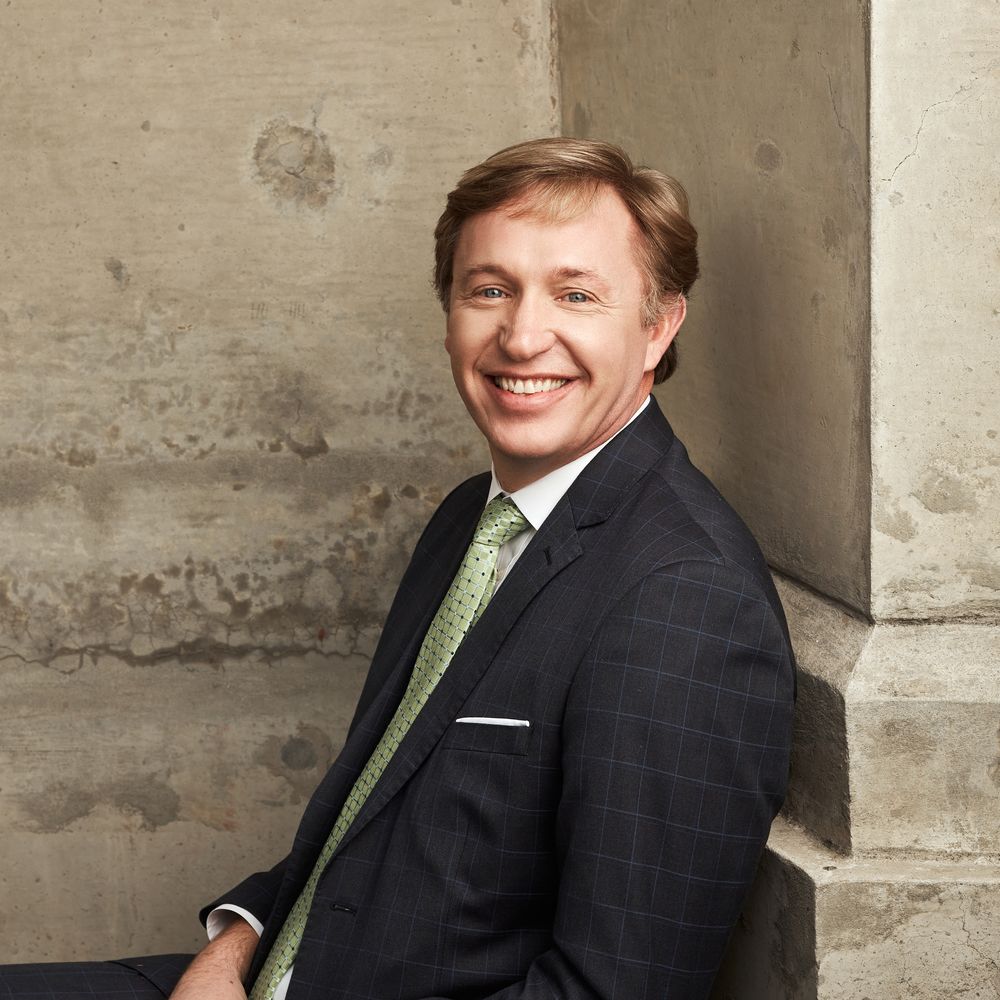 Jay Parrack
Tenor
Jay Parrack has always had a love for music. Since the days of hearing his father, Johnny, sing with the Kingsmen in the 1970's, Jay wanted to sing Gospel Music. The Lord allowed him to fulfill that lifelong dream as a leading tenor voice with the Gold City Quartet in some of the group's most progressive years. For over a decade (1994-2004), Jay teamed up with Tim Riley, Jonathon Wilburn and Mark Trammel to produce some of the group's most loved songs and cherished years. Jay was the featured voice of favorites such as God's Building a Church, In Time, On Time, Every Time, Hide Me Behind the Cross, and Are You Ready. Jay has been honored with several awards, including Tenor of the Year.
In 2004, Jay left Gold City and was hired as Minister of Music at Arbor Baptist Church in Fitzgerald, Georgia where he remained until moving to Anniston, Alabama as Minister of Music with Hill Crest Baptist Church. In November of 2019, Jay, with the support of his family, accepted the tenor position with The LeFevre Quartet from Atlanta, Georgia.
Singing News Fan Awards
1994 Horizon Individual
1996, 1997, 1998, 1999 Favorite Young Artist
2000, 2001 Favorite First Tenor
2017 Gold City Quartet inducted into the GMA Hall of Fame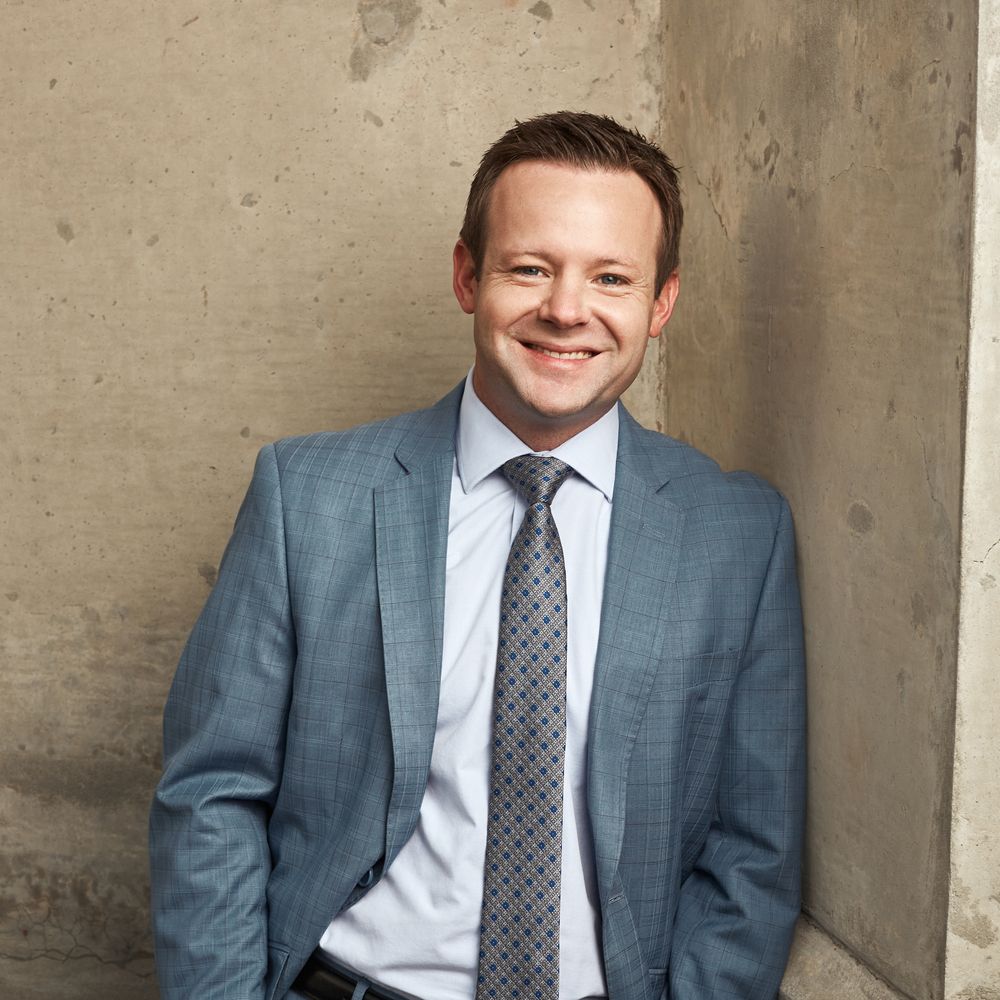 Bryan Elliott
Pianist
Bryan Elliott, the multi-talented pianist for the LeFevre Quartet, is a seasoned veteran of gospel music.  Born December 19, 1985, he developed a love for music at an early age. By the time he was in 6th grade, he was opening for artists that a local promoter would bring into the area.  It would be a conversation with legendary pianist Anthony Burger that would set the course for Bryan's future, when Anthony suggested Bryan should attend the National Quartet Convention if he wanted to pursue gospel music as a full-time vocation. At age 15, Bryan did just that. He went to his first NQC in 2001 and tried out for the Anchormen while he was there. The following Monday, he came home from school and found out he had received a call saying the Anchormen wanted to hire him. With the promise to his mother that he would finish school via home school, his parents gave the blessing for him to begin traveling.
Later, Bryan left the Anchormen and subsequently became the pianist for the Perrys prior to joining Gold City in September 2010. Bryan left the road in 2018 intending to get a "normal" job and spend more time with his family. However, the call on his life was so strong that he began searching for a way to get back on the road. That way was Mike LeFevre.  Bryan became the group's full-time pianist in January 2020.  
Bryan is thrilled to be back on the gospel music stage. He has enjoyed every single minute of being a part of gospel music and says he's never met nicer people than those in the gospel genre. He considers it a blessing to be a part of the industry. 
Two musicians Bryan greatly admires are Gordon Mote and Jason Webb.  In addition to his piano prowess, Bryan also a great baritone vocalist.  
Bryan, who makes his home in LaGrange, GA, says it's incredible what God has done for him in allowing him to be a full-time musician. He knows God has given him the gift of music, and he is honored to once again be playing gospel music full-time, giving his talents back to the Lord each time he steps on stage.
Terry Stewart
Management
As a child, Terry Stewart's parents instilled in him a love for Gospel music. Though not a singer or musician, he always dreamed of being able to travel and minister in some capacity. After graduating college, Terry spent 10 years in sales management. He met the LeFevres in 2013, and a friendship quickly formed. When the need arose for a office and road management, Mike LeFevre reached out to Terry. Terry's love for Christ, ministry, and dedicated work ethic were the admired attributes that brought him to the forefront for this position. In 2016, Terry and his wife Brandi relocated from Bonifay, Florida and now reside in Gainesville, Georgia.